Pompei
Half-day tour escorted by guide and by de-luxe motorcoach. Pick up from the hotels. Pompei was destroyed by the eruption of Mount Vesuvius in 79 A.D. and buried by a seven meters thick lay of lapilli and ash. The visit to the ruins will give you the opportunity to see many artifacts well preserved which still now prove the prosperity of this town in the past. Expected return at 2.00 p.m.
*Entrance fees not included, please read our Notice and conditions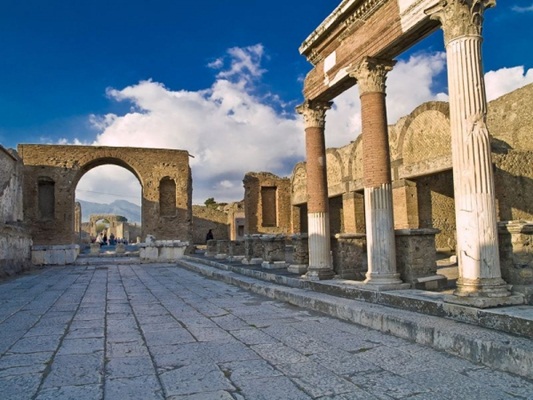 Departures: Thursday 8.00 a.m.
Price: 42.00 € per person