Lemontour
In Amalfi, the pleasure of taking a relaxing walk in the enchanting Mill's Valley is not to be missed!
To feel a deep emotion, come with us to discover the treasures of our countryside!
The guided visit to the terraces of lemon groves to the small "Rural Culture, Arts and Trades Museum"- and to a factory where the fruit is processed and a free tasting of all products is offered, will give you the opportunity to spend two hours in contact with the pure nature and to know more about the production of our delicious citrus fruits.
The lemons belong to the history and to landscape of the Amalfi Coast!
*Meeting point: at the bottom of Cathedral steps.
*Entrance fees not included, please read our Notice and conditions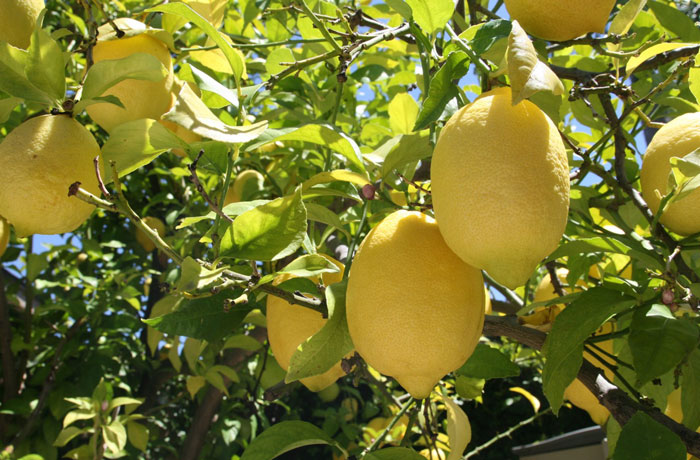 Saturday
Price: 20.00 € per person